braun teleCom is a producer and distributor of products and solutions for modern broadband networks with our headquarters in Hanover, Germany. With over 30 years of experience, we have developed into one of the leading suppliers of sophisticated components for coaxial and fiber optic networks in Europe.
We develop our products ourselves, in Germany or through our own colleagues at the production sites. High quality, durability and technical precision are our top priorities. Since we not only serve current market requirements, but also think one step ahead, we are actively involved creating in new trends in the broadband market.
Being part of the BTV Multimedia Group, we bundle the activities of well-known manufacturers, distributors and service companies in the broadband industry. Together we implement broadband projects of all sizes and develop tailor-made product solutions for fiber optic and HFC networks.
As a medium-sized company, we operate in small, specialized teams. Nevertheless, we welcome thinking outside the box and promote interdisciplinary cooperation.
We attach particular importance to a family-friendly corporate culture. In addition to respectful and understanding cooperation, we support this through flexible working hours and, where possible, enable working from the home office.
We support our employees in their personal and professional development. Thus, in addition to providing the most varied activities possible, we also encourage them through individual training and further education.





You don't just want to do your hours, but leave your footprint on the world? In our team you have the opportunity to actively shape Europe's communications infrastructure!
To do this, you will develop new product solutions, ensure the availability of existing broadband networks, convince existing and new customers of the quality of our products or ensure that they arrive reliably and safely at the installer or network operator. In short, you connect people and give them access to modern high-speed networks.
So if you are motivated to achieve incredible things in small teams, if you are passionate about new technology, and if you don't mind lending a hand in an interdisciplinary way, then you've come to the right place!
Your dream job is not listed above?
Don't be shy! We are always on the lookout for motivated colleagues and look forward to receiving your unsolicited application by e-mail to bewerbung@brauntelecom.de or by post to:
braun teleCom GmbH
HR department
Merkurstr. 3 c
30419 Hanover
Germany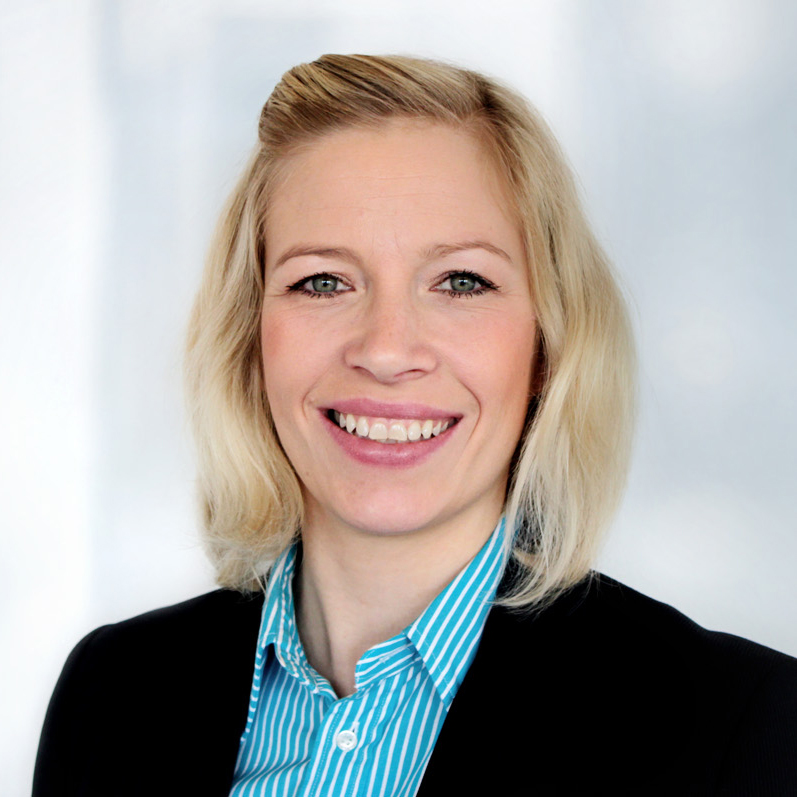 Franziska Hofmann
+49 511 79015991
bewerbung@brauntelecom.de
I would be happy to help you with any questions you may have about the job advertisements or the application process!